August 9, 2019 (Anaheim, CA) — Guests of the D23 Expo 2019 in Anaheim, CA will have an opportunity to meet authors, podcasters, and YouTube personalities from the Disney fan community at the Laughing Place Booth on the Emporium Show Floor this year.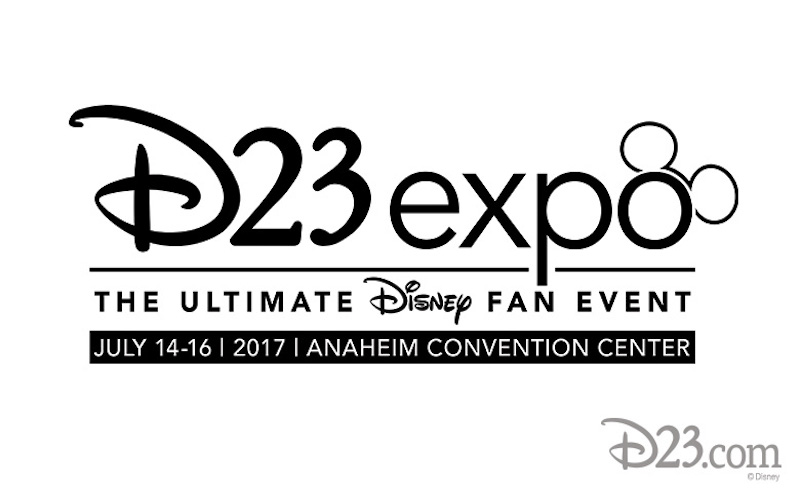 The Expo takes place at the Anaheim Convention Center from August 23 – 25, 2019, just blocks away from Disneyland.
Aaron Wallace, bestselling author and host of the web's longest-running Disney podcast (On Main Street with Aaron Wallace) will be on hand to greet fellow Disney fans and to sign copies of his three latest books:
The Thinking Fan's Guide to Disney is a first-of-its-kind book series that explores the untold histories of Disney theme park rides and films while also creating new ways to think about Disney's rides and shows. The books help readers discover why they love Disney in the first place, and then arms them with deeper levels of love and appreciation for the company's finest creations. They are the first books to devote full-length, in-depth chapters to each individual attraction in the various Disney theme parks.
* Available in limited quantities.
Also joining the Laughing Place booth is Kyle Burbank, author of The E-Ticket Life: Stories, Essays, and Lessons Learned from My Decidedly Disney Travels (featuring a foreword by Aaron Wallace!) and author Jeff Barnes (The Wisdom of Walt). 
Special, Expo-exclusive combo pricing will be available at the booth on Friday, Saturday, and Sunday (subject to change). For more, see LaughingPlace.com.
Other authors and/or book titles, yet to be determined, are expected to feature at the booth too.
Wallace and Burbank appear at the D23 Expo as special guests of LaughingPlace.com, one of the web's leading and most widely respected sources for Disney-related news and entertainment. The Laughing Place booth will be located inside the D23 Emporium on the first floor of the Expo Hall (Booth #113E), across from the RunDisney booth. There, fans can find great new merchandise, giveaway opportunities, meet-and-greets, and more.
Wallace will make special signing and meet-and-greet appearances at the Laughing Place booth throughout the expo. Currently, the schedule for those appearances is as follows:
Friday 8/23
TBA
Saturday 8/24
TBA
Sunday 8/25
TBA
Last Call:
TBA
Appearance times may change without notice. For the latest updates during the Expo, be sure to follow @aaronwallace, @KyleBurbank, @JeffDePaoli, and @Laughing_Place on Twitter
All of Wallace's books will be sold at the Laughing Place Booth during the entirety of the Expo — even outside of scheduled signing times — while supplies last. Fans who buy the book outside of Wallace's scheduled appearance times can return later with their purchased copy for an autograph. 
Please visit this webpage or follow  as the Expo approaches — and throughout the event itself — for updates, any special offers, and more.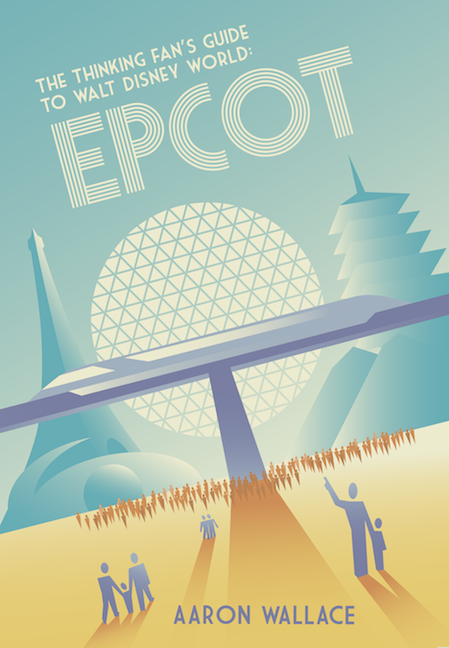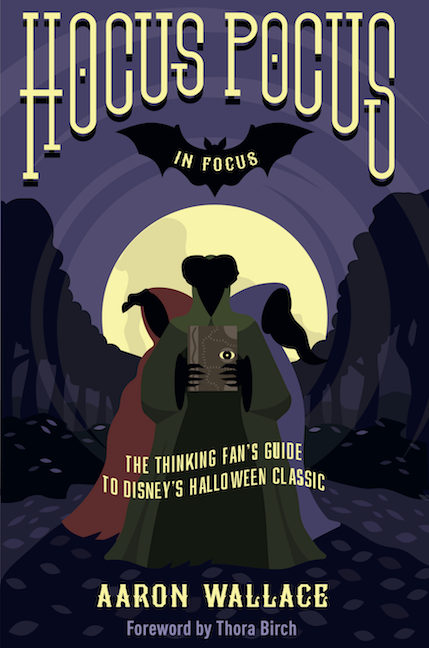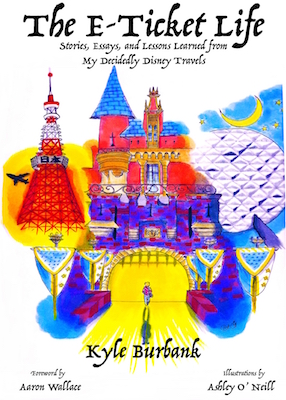 Wallace previously joined the Laughing Place Booth for D23 Expo 2017 and D23 Expo 2015.