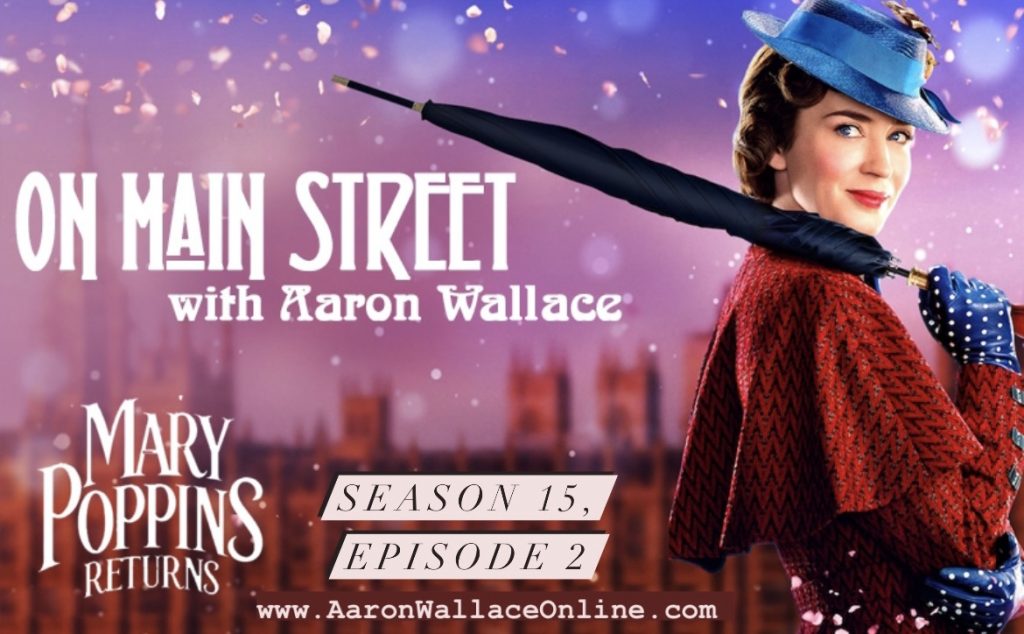 Listen in Apple Podcasts | Spotify | Google Podcasts | Stitcher | Direct Download
As Walt Disney World debuts a new Mary Poppins Returns-themed restaurant, Aaron joins his close friends Albert Gutierrez and Jonathan Harvill for a DEEP dive into the 2018 movie musical starring Emily Blunt and Lin-Manuel Miranda. Their conversation was recorded in early 2019 but is only debuting now.
In this, the first of a multi-part discussion, On Main Street shares general impressions of the film and considers some of its biggest criticisms. (The next episode will look closely at each of the movie's songs.) 
Total Runtime — 46 minutes
AS HEARD IN THIS EPISODE
SUPPORT THE SHOW
CONTACT THE SHOW
ADDITIONAL INFORMATION
Music copyright The Walt Disney Company; Disney Music Group, etc., unless otherwise noted. Original content copyright Aaron Wallace. On Main Street with Aaron Wallace is an unofficial fan podcast and is not authorized by, reviewed by, or affiliated with The Walt Disney Company, its affiliates, or subsidiaries. For more information, visit www.aaronwallaceonline.com.
Cover art designed by graphic designer Patrick Westmoreland, based on Aaron's horribly-drawn original logo from way back in 2005.
"On Main Street" lyrics and musical rhythm by Aaron Wallace. Vocals performed by Nicole Carino. Instrumentation arranged and performed by Carl England. Executive producer Aaron Wallace.
Cover art and theme song are the sole copyright of Aaron Wallace.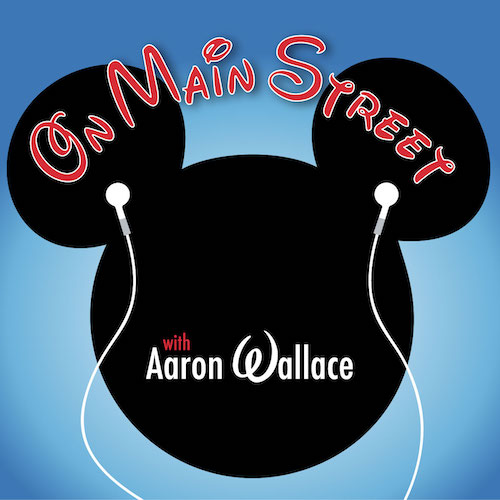 Listen in Apple Podcasts | Spotify | Google Podcasts | Stitcher | Direct Download