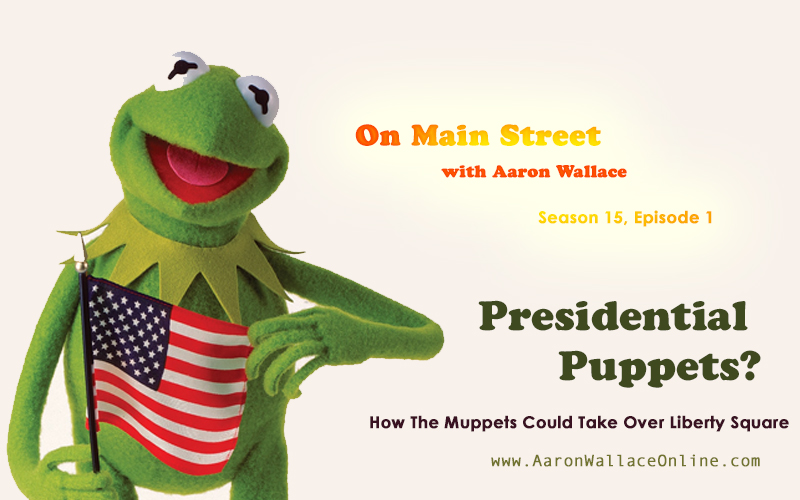 Listen in Apple Podcasts | Spotify | Google Podcasts | Stitcher | Direct Download
Are The Muppets about to announce something big? Could it have something to do with Donald Trump, Joe Biden, and the Hall of Presidents at Magic Kingdom's Liberty Square? In this Season 15 debut and return from hiatus, Aaron looks at an admittedly far-fetched fan theory with help from special guest Blake Taylor of Park People.
Total Runtime — 48 minutes
AS HEARD IN THIS EPISODE
SUPPORT THE SHOW
CONTACT THE SHOW
ADDITIONAL INFORMATION
Music copyright The Walt Disney Company; Disney Music Group, The Jim Henson Company, etc., unless otherwise noted. Original content copyright Aaron Wallace. On Main Street with Aaron Wallace is an unofficial fan podcast and is not authorized by, reviewed by, or affiliated with The Walt Disney Company, its affiliates, or subsidiaries. For more information, visit www.aaronwallaceonline.com.
Cover art designed by graphic designer Patrick Westmoreland, based on Aaron's horribly-drawn original logo from way back in 2005.
"On Main Street" lyrics and musical rhythm by Aaron Wallace. Vocals performed by Nicole Carino. Instrumentation arranged and performed by Carl England. Executive producer Aaron Wallace.
Cover art and theme song are the sole copyright of Aaron Wallace.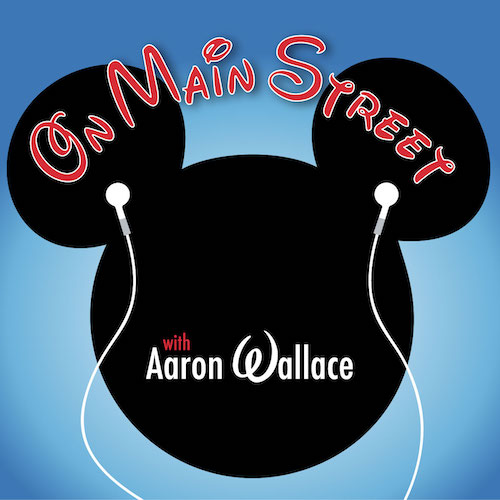 Listen in Apple Podcasts | Spotify | Google Podcasts | Stitcher | Direct Download