By Aaron Wallace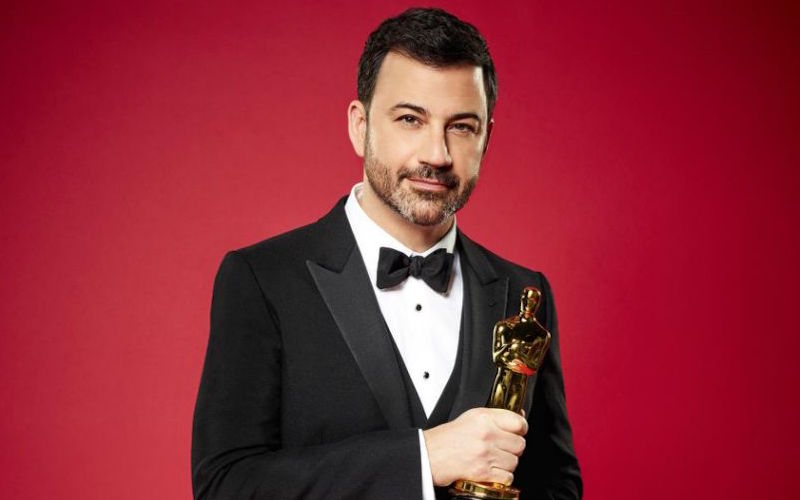 This season's Oscar pack has had me less frequently frustrated but also seldom swooning.
Let's wade into the Best Picture nominees and then move to the ballot.
The Best Picture Nominees: Ranked & Reviewed
9. Hidden Figures

History is a lie, mathematicians are secretly badass, Kevin Costner isn't always awful… Hidden Figures is full of surprises. The biggest surprise of all: its inclusion in the Best Picture race. For a movie with "hidden" in the title, it's anything but subtle.
Arguing against nominating a story about people hidden from history puts one in an awkward position. The story isn't the problem, though. Katherine, Dorothy, and Mary's tale deserves to be told. I just wish it weren't told so tidily, with contrivances in place of complexities.
The film is designed to please a broad audience, and that puts it out of place in a category usually reserved for more layered fare. From the wonderful lead actresses to Pharrell's flavorful soundtrack, there's plenty to like here. It just seems better fit for an Emmy than an Oscar.
8. Hacksaw Ridge
Mel Gibson is still working through some issues, I see. At least he's an exquisite filmmaker. Then again, so was Steven Spielberg when he made this movie 18 years ago.
7. Fences
Good fences make good neighbors, but good plays don't always make good films. The performances are marvelous. The material is stimulating. But after about 72 monologues on the same piece of property, I wish they'd stop talking about figurative fences and walk around to the other side of a literal one.
6. Manchester by the Sea
Kenneth Lonergan's slow burner explores grief in unobvious ways. It gets into the thick of emotions before we even fully understand why they're there. That puts this on point as an illustration of human experience (and of Best Picture worth).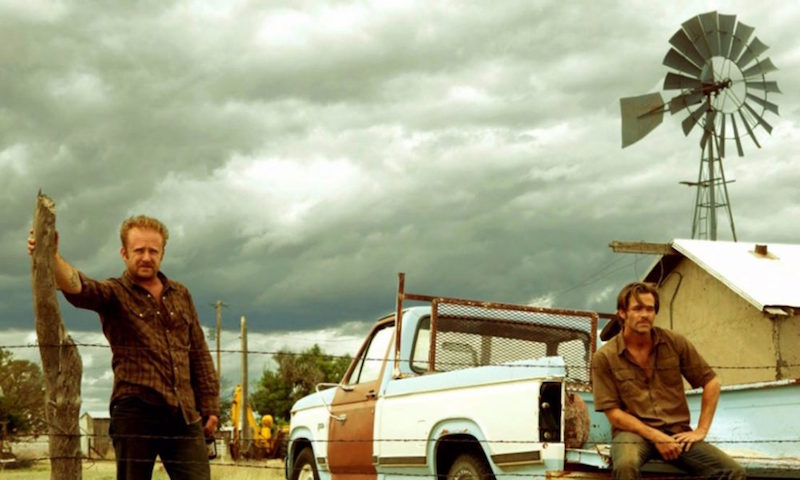 5. Hell or High Water
Don't mess with Texas. Or Jeff Bridges. Hell or High Water is as palatable as Hidden Figures, but it's made with real finesse. Gripping and gloriously cinematic, it's the most fun to watch among the major nominees.
4. Arrival
Even aliens are drawn to Amy Adams. Why doesn't she have an Oscar? Try explaining that with a bunch of tentacle ink blots.
3. Lion
My heart was with every second of this film, which treads familiar territory in unexpected ways. In a year of heavy films, we needed Lion's uplifting reminder that joyous endings are a part of real life too. I'm on Team Patel in the Supporting Actor race all the way.
2. Moonlight
Nearly perfect, Moonlight is a masterpiece. It's the only other film I've considered for my top spot, and I'm sympathetic to the idea that the Academy should recognize something so trailblazing and beautiful and important. But when I ask myself which 2016 film is most likely to endure as a cultural touchstone, it's clear that no movie has created a cinematic "moment" quite like…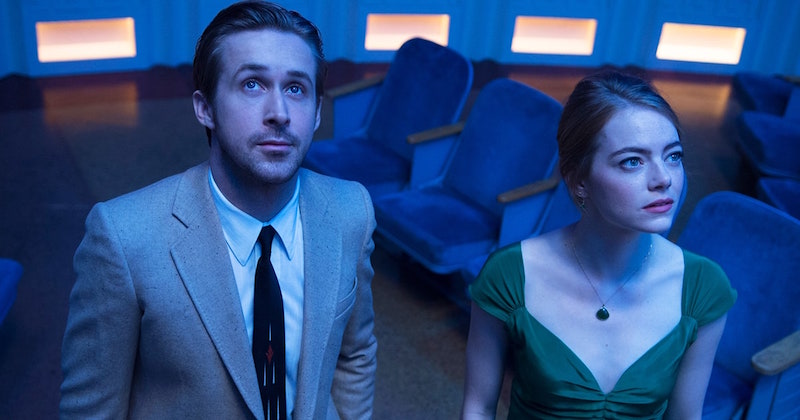 1. La La Land
Movies like La La Land are why we care enough about movies to have the Oscars. It's as magical as any old-Hollywood classic we herald among the greats, and yet in its embrace of the grand musical form, it also uses that convention to deconstruct formula. There's some substance up in La La Land.
Into the Shoulds
Not having hated a single Best Picture nominee, I'm not inclined to complain this year. That said, my own personal Best Picture list might have included Nocturnal Animals, Jackie, Zootopia, or 20th Century Women. (Or one of the many movies I haven't seen yet.)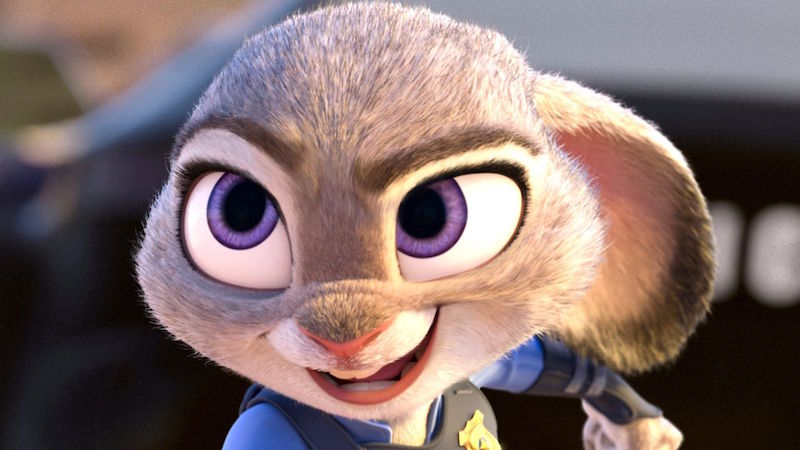 I can't understand why Hell or High Water wasn't nominated for its cinematography or why Amy Adams wasn't honored for Arrival.
As much as I love Octavia Spencer, surely Taraji P. Henson has the standout performance in Hidden Figures? And it seems awfully unfair that after making her acting debut in two Best Picture nominees in the same year (and nailing both parts), Janelle Monáe isn't recognized for either. The same goes for Stephen Henderson, who features in Fences and Manchester by the Sea and should have been nominated for the former.
Viola Davis is a powerhouse on the order of Meryl Streep, and I'm rooting for her all the way. But let's be honest: there's nothing "supporting" about her role this year.
As for Best Song, "City of Stars" is such a weird campaign choice for La La Land. I love "Audition," but "Another Day of Sun" seems the most awards-friendly. Nevertheless, this Oscar ought to be Lin-Manuel Miranda's and Moana's.
The Ballot
The first item (before the slash) is my personal preference among those nominated in each category. The second item (after the slash) is my prediction for what will actually win. In 2014, I correctly picked 20 out of 24. In 2015, only 16. Last year, down to 15. Can I reverse this trend!? Maybe… this year's outcomes seem more predictable than most. Then again, I'm still banking on a possible upset in the two Actor categories and a huge one in Best Original Song.

* = I did not see enough films in this category to weigh in with personal preference.

Picture: La La Land or Moonlight / La La Land
Actor: Casey Affleck (Manchester by the Sea) or Andrew Garfield (Hacksaw Ridge) / Casey Affleck (Manchester by the Sea)
Actress: Emma Stone (La La Land) or Natalie Portman (Jackie) / Emma Stone (La La Land)
Supporting Actor: Dev Patel (Lion) / Dev Patel (Lion)
Supporting Actress: Viola Davis (Fences) / Viola Davis (Fences)
Directing: Damien Chazelle (La La Land) / Damien Chazelle (La La Land)
Original Screenplay: 20th Century or Manchester by the Sea / Manchester by the Sea
Adapted Screenplay: Moonlight / Moonlight
Film Editing: La La Land / La La Land
Animated Feature: Zootopia / Zootopia
Foreign Language: A Man Called Ove / The Salesman
Documentary Feature: O.J.: Made in America or Life, Animated or 13th / O.J.: Made in America
Visual Effects: The Jungle Book / The Jungle Book
Cinematography: Lion or La La Land / La La Land
Production Design: La La Land / La La Land
Costume Design: All the nominees are deserving / Jackie
Makeup & Hairstyling: Star Trek: Beyond / Star Trek: Beyond
Original Song: "How Far I'll Go" (Moana) / "How Far I'll Go" (Moana)
Original Score: Justin Hurwitz (La La Land) / Justin Hurwitz (La La Land)
Sound Editing: Arrival or Hacksaw Ridge / Hacksaw Ridge
Sound Mixing: La La Land / La La Land
Animated Short: * / Piper
Live-Action Short: * / Ennemis Interieurs
Documentary Short: The White Helmets / Joe's Violin
The 89th Annual Academy Awards air live this Sunday, February 26, at 8:30 p.m Eastern Time (5:30 Pacific) on ABC. Visit the official Oscar website 
here
 and get your own ballot!