Aaron is back in "The Hub" for Episode #4, now available in iTunes and at thehubpodcast.com!
(Episode #5 is also now available, but Aaron unfortunately had to sit that episode out.)
Featured in Episode #4:
"The Hub" gets its first review from a listener in iTunes… uh-oh!
RIP Mickey's Toontown Fair
RIP Pleasure Island (some disturbing new photos of the wrecking site emerge!)
Aaron Rodgers visits Walt Disney World
Phineas and Ferb are getting a "Meet and Play" at Disney's Hollywood Studios
Tourtuga Tavern: the Magic Kingdom's newest restaurant to never be open… or will it?
Tokyo Disneyland announces Fantasmic!… but did they really mean World of Color?
Disneyland's ElecTRONica welcomes some new ladies and, well, they aren't exactly princesses…
Disney Union members protest outside Walt Disney World gates dressed as Disney characters
The follow-up to "Give a Day, Get a Disney Day": "Have a Baby, Get a Onesie"
A man gets stuck inside It's a Small World for 40 minutes and doesn't think that's a good thing. DFs react.
King Arthur's Carrousel invites you step right up on its new stirrups
The new "HIPSTER ARIEL" meme that's sweeping the web
Speaking of Hipster Ariel, check out Aaron's contributions to the meme: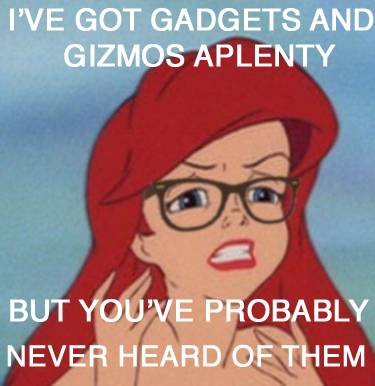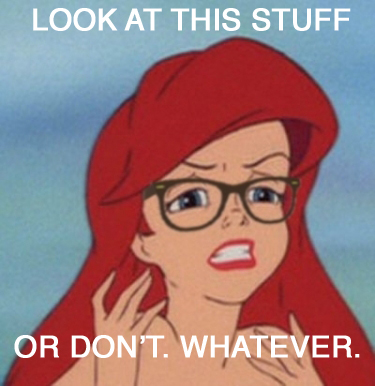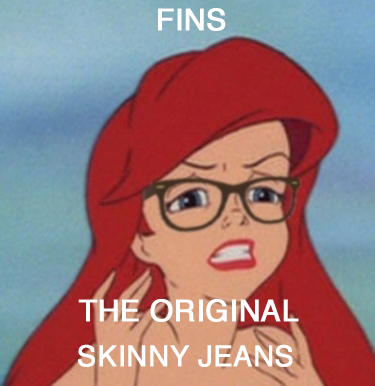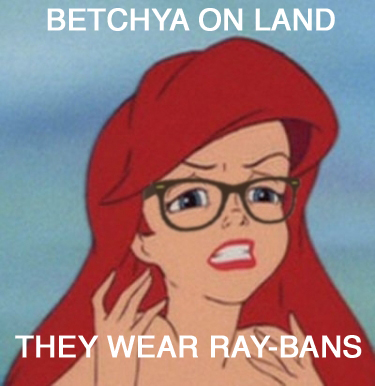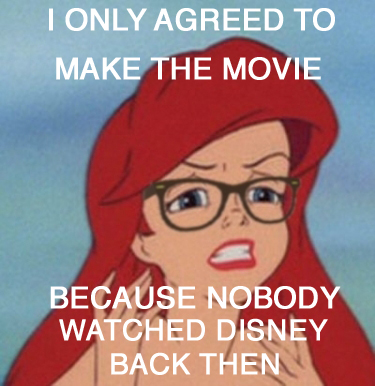 Be sure you check out "The Hub" website and the new forum space at The Disney Podcast Network!