The Hall of Presidents just reopened with Donald Trump inside, except it doesn't look anything like the DT we've come to know and… know.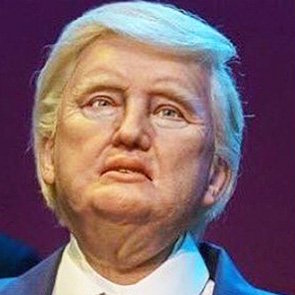 Within hours, the internet was speculating that Imagineers simply reworked the Hillary Clinton mold they'd already made, and I'd be pretty convinced, except that's not really how Audio-Animatronics work.
So who is the new Animapresident supposed to resemble? I've narrowed my list of candidates down to 13:
1. Whoopi Goldberg as an old white man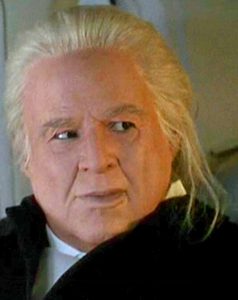 Ironically, Donald Trump had a small role in this same movie (The Associate, 1996).
2. Michael Jackson as an old white man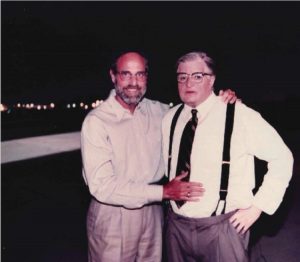 You can almost think of it as a Captain EO tribute.
3. Newt Gingrich (an old white man)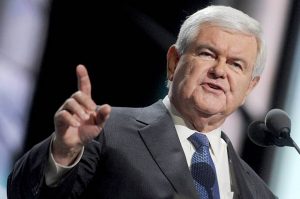 Welcome to The Hall of Presidential Candidates.
4. The Mayor of Halloween Town's Sad Face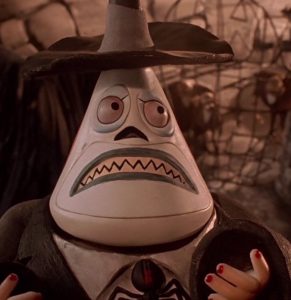 It's that look of "they elected me to protect the holidays."
5. The Haunted Mansion Groundskeeper
I can't decide if the new Animatronic just saw a ghost or actually is one, but either way, I think they put him in the wrong part of Liberty Square.
6. Mad Eye Moody
JK Rowling is sending Magic Kingdom a Cease & Desist right now.
7. The Sorting Hat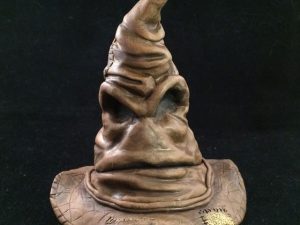 Trump reportedly wore the hat when deciding which party to run for.
8. Any given Ebenezer Scrooge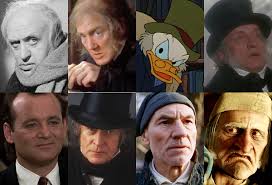 The Animatronic definitely looks like he hasn't slept all night.
9. Emperor Palpatine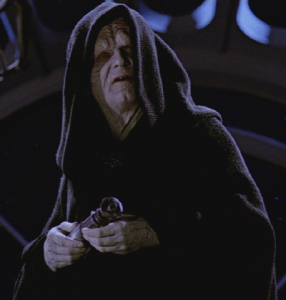 I promise I'm not making political commentary here… but maybe the Imagineers were? Because the new Trumpatronic is just two lightning bolts short of a Sith Lord.
10. This homemade Ursula cake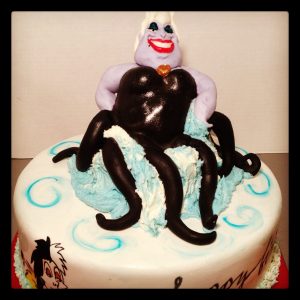 You tried, Imagineers.
11. Fat Bastard in Austin Powers 3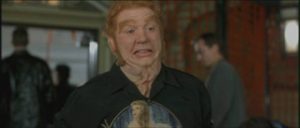 Somehow it's the skinnier version that looks more like the AA.
12. Paul Bearer when he went blond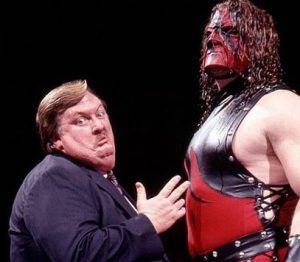 It's fitting that Trump's robot pays homage to his co-star in the WWF.
13. Casper's Uncle Fatso in drag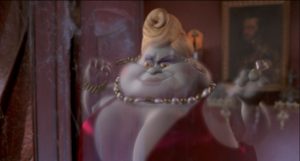 And you thought Trump wasn't progressive.
In fairness, the POTUSes of the past haven't had spitting-image replicas at Walt Disney World either.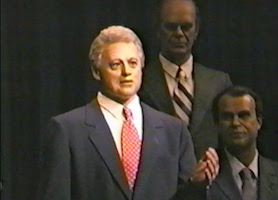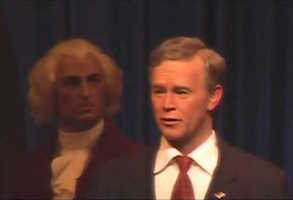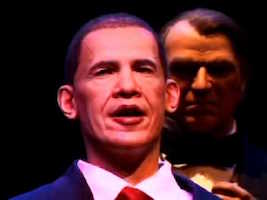 …But this one seems especially "not my President."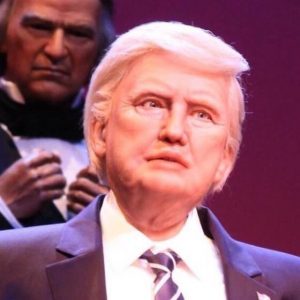 In case you think I have a political axe to grind, though, just know I'm very here for this Animatronic, whoever the hell it is. And since I recently renewed my Walt Disney World Annual Pass, I have 365 whole days to solve this mystery once and for all. Look for more in my upcoming 3rd Edition of The Thinking Fan's Guide to Walt Disney World: Magic Kingdom, where I'll explore The Hall of Presidents in all its Trump-age largess.