By Aaron Wallace
Tonight, I was struck with the urge to write some silly Disney-related poetry. Here's the first. Maybe more will follow.
Avatarland
Avatar is the name of an epic
Which sent me into fits epileptic
It was bought on a lark
By a mouse with a park
But belongs in a tank that is septic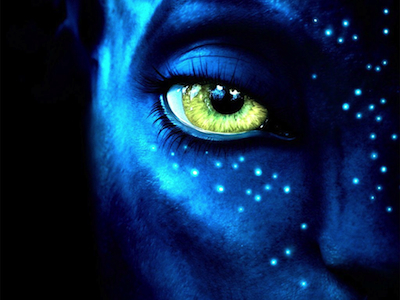 Aaron Wallace is the author of The Thinking Fan's Guide to Walt Disney World: Magic Kingdom. Find out more here!
…AND listen to Aaron's rant-tastic podcast episode on the topic, "Zip-A-Dee-Doo-Pod v. Avatarland"